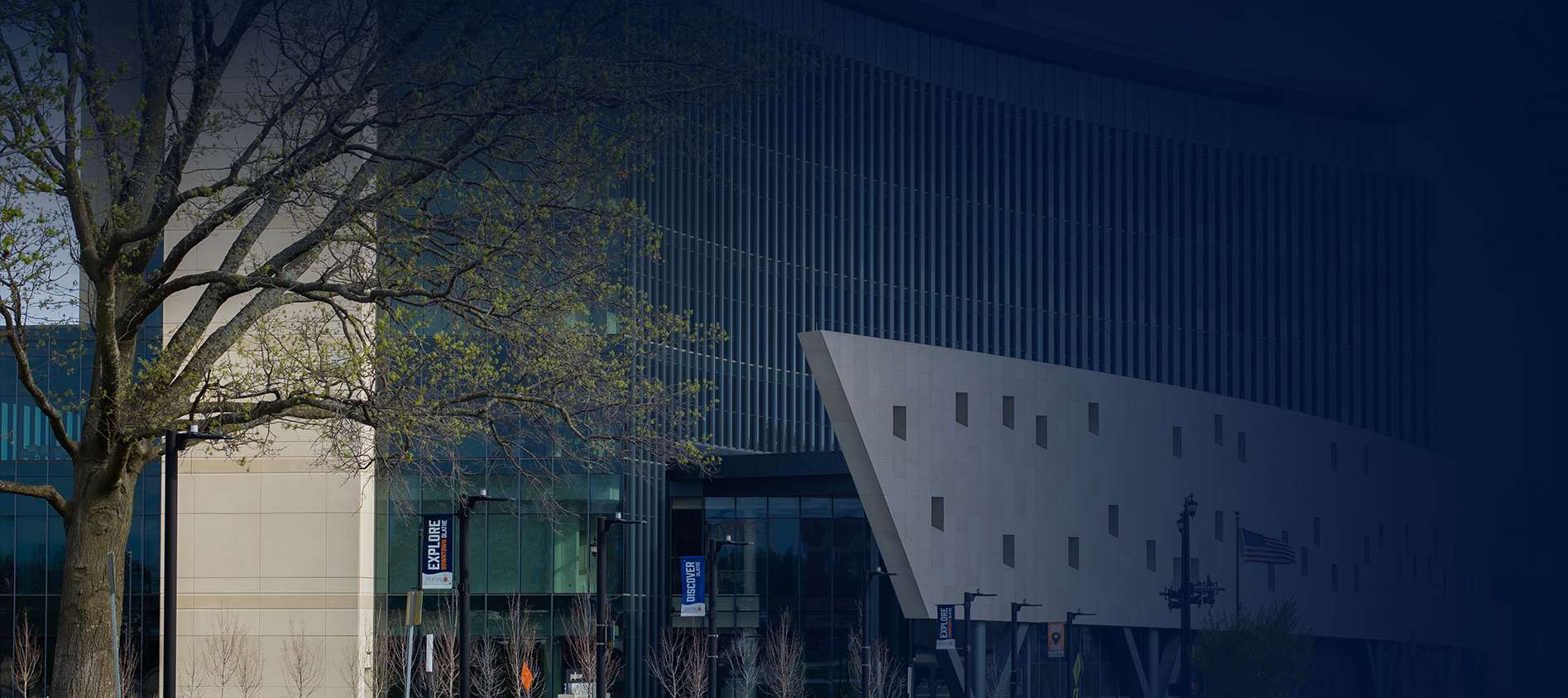 Divorce
If You Want the Best, Hire the Vest
Olathe Divorce Attorney
Accessible and Communicative Legal Support for Spouses in Johnson County
While divorce may feel like the difficult end of a chapter, it is also the beginning of an exciting new one. No one wants to separate the family, but doing so might very well be in your and your child's best interests moving forward. At The Law Offices of Tel Parrett, I understand the mental and emotional weight you are bearing as a divorcee, and I'm here to help shoulder at least some of that burden. Whether you are dealing with an uncontested or contested divorce, I can guide you through the legal process and make sure your spousal rights are being appropriately addressed and parental interests protected. You can also expect to have direct and easy access to me at all times, and I will communicate frequently with you to keep you updated on the status of your case.
Schedule a free consultation with The Law Offices of Tel Parrett today to get started. Guiding families in Lenexa, Overland Park, and Shawnee.
Getting a Divorce in Kansas
To file for divorce in Kansas, either spouse must have lived in the state for at least 60 days prior to filing the divorce petition. It is not required to provide grounds, or reasons, in a divorce petition in Kansas, as the state offers both no-fault divorce and fault divorce. To obtain a no-fault divorce, the petitioner simply needs to state that they and their spouse are no longer compatible. To obtain a fault-based divorce, the petitioner must show that the other spouse caused the breakdown of the marriage by:
failing to perform a material marital duty or obligation; or
being incompatible due to mental illness or mental incapacity (they have been confined to an institution for 2 years and the court has provided a judgment that the spouse suffers from mental illness or incapacity).
While it is not required to establish a fault ground to obtain a divorce, a spouse might choose to do so because the court may consider the other spouse's fault when determining child custody.
Child Custody Disputes
There are several disputes that need to be settled in a divorce proceeding, one of the most complex of which is child custody. Kansas provides two types of custody – legal custody (the parent's right to make legal decisions for the child, such as regarding their education, religion, and medical treatment) and physical custody (residency).
Parents who mutually agree to divorce can draft their own parenting plan for how custody will be shared. If they cannot reach an agreement together, though, the court will make the ultimate decision based on the child's best interests, which includes factors like:
the age of the child;
the child's preference (if they are of sufficient age and maturity);
the child's adjustment to their local home, school, and community;
the child's academic and extracurricular activity schedule;
each parent's work schedule;
the child's emotional and physical needs;
each parent's involvement with the child before and after the decision to divorce;
the child's relationship with their parents, siblings, and any other family members in the household;
each parent's desire for custody;
the location of each parent's home and workplace;
the location of the child's school;
each parent's willingness and ability to respect the bond between the child and the other parent that will allow a continuing relationship between the child and that parent;
both parents' ability to communicate and cooperate with one another;
any history of domestic abuse for each parent.
If only one parent is awarded physical custody, the other parent will have the right to visitation, or parenting time, with the child. The visitation schedule will depend on what the parents can agree on, but it is typically every other weekend, alternating holidays, and half of summer and school vacations.
Property Division
Another contentious divorce dispute is property division. Every state handles property division differently, but Kansas requires that the marital property in a divorce be divided equitably – which does not mean an equal 50/50 split. Marital property typically up for division in a divorce includes assets and debts a couple acquired during the marriage, such as the family home purchased during the marriage and any retirement or investment accounts accrued while married. Property that is not up for division is separate property, which is property that a spouse owned or acquired prior to the marriage or as a gift or inheritance during the marriage.
When dividing the property, the court will consider the following factors:
the length of the marriage;
the age of each spouse;
each spouse's present and future earning capacity;
how and when the spouses acquired the property;
each spouse's family responsibilities;
whether a spouse is receiving alimony;
either spouse's dissipation of assets;
tax consequences of the property division.
Child custody and property division are only two examples of several other disputes a divorcing couple will need to settle in order to formally separate. The divorce process can be quicker for spouses who mutually agree to separate, but all partners will nonetheless have to engage in a lengthy discussion about how they will reorganize a life they had shared for so long.
Whether you can resolve your divorce in negotiation or mediation, or whether your divorce case ends up in court, The Law Offices of Tel Parrett can help you. I can advocate for your spousal interests in the courtroom and make sure you start this next chapter of your life with a favorable divorce agreement.
Schedule a free consultation with The Law Offices of Tel Parrett to learn more about how I can help you settle your divorce disputes in Olathe, KS.
Reasons Tel parrett Stands Apart
15 Years of Legal Experience

Skilled & Capable Legal Counsel

Highly Accessible & Responsive to Clients

Effective Communication Throughout Your Case
Request a Free COnsultation
Call
(913) 285-8884

or Submit this Form