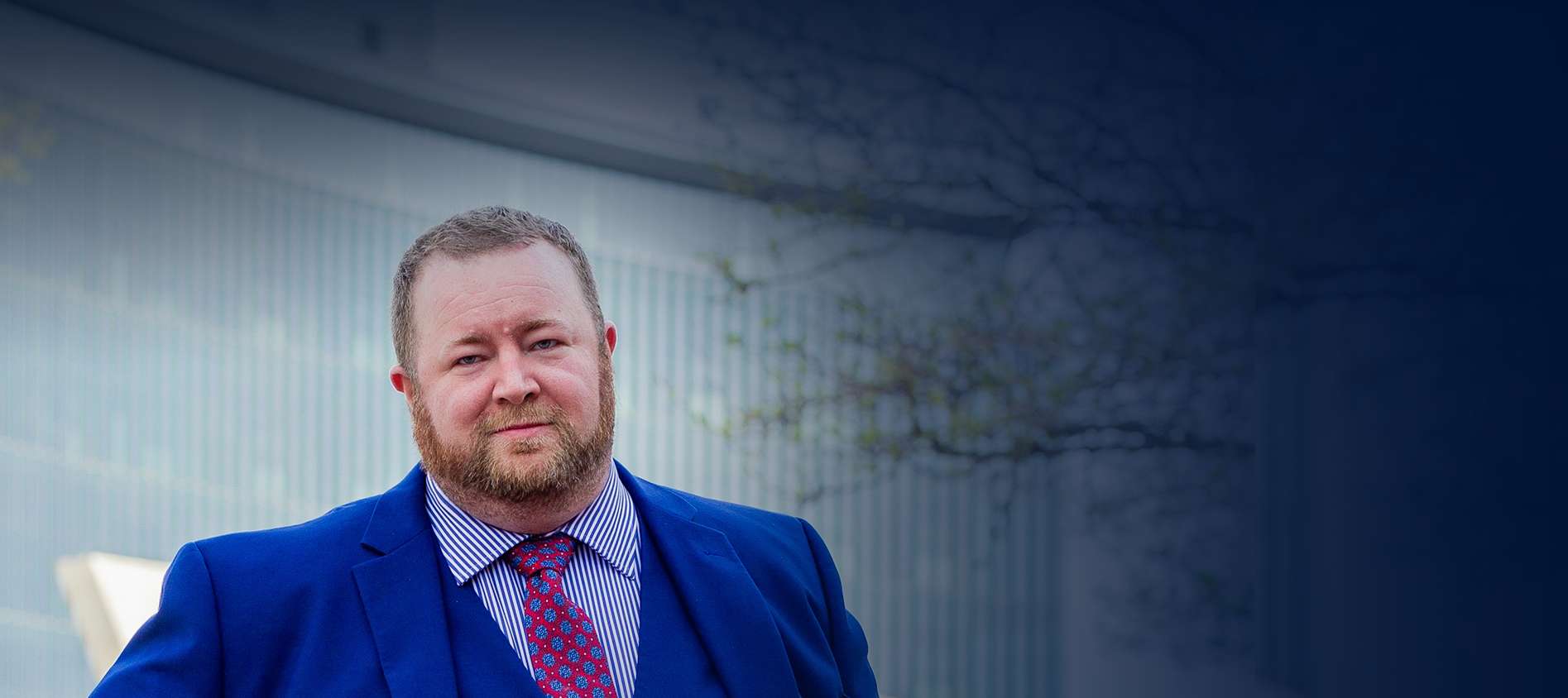 Child & Need of Care
If You Want the Best, Hire the Vest
Child in Need of Care Attorneys in Olathe
An Experienced and Communicative Lawyer Protecting Children's Rights
Kansas implements laws protecting children in need of care (CINC) due to unsafe home environments. These can be difficult cases to navigate, due to both the legal complexity and the emotional toll. However, an experienced lawyer can help guide you through the process and protect a minor child you fear is facing harm or inadequate parental support. I have been handling family legal disputes for years as an attorney, and I can provide the experienced and communicative support necessary for children in need of care. There are several remedies in CINC cases, and I can explore each option with you to determine the most appropriate one for the child.
Schedule a free consultation with The Law Offices of Tel Parrett to learn more. Helping children throughout Johnson County, including Lenexa, Overland Park, and Shawnee.
Who Is Considered a Child in Need of Care?
A child in need of care (CINC) is a minor under 18 years old who is not receiving adequate parental care or who has been physically, mentally, or emotionally abused, neglected, or abandoned. A CINC may also be a child who is failing to attend school as required or who has run away from their home or some other court-ordered home placement.
Remedies in CINC Cases
CINC cases seek legal remedies to ensure that the child in need receives the appropriate care, custody, guidance, and discipline that will serve their and the state's best interests. Petitions for a CINC should be filed with the District Attorney and will involve appearing at a hearing with the court. In cases involving criminal allegations, such as child abuse, law enforcement can investigate the separate criminal action. If the allegations are so serious that the child could be considered harmed, law enforcement has the authority to remove the child from their home and place them in police protective custody for up to 72 hours.
In all CINC cases, the court must first make sure that all parents and grandparents have been properly notified about the CINC petition. They must then assess whether the child meets the CINC definition of being without proper care or supervision or having been abused or absent from school.
A CINC case can result in a range of remedies, including:
placement in state custody out of the home;
counseling or treatment for the child and parents;
permanent placement with a relative or family member;
termination of parental rights (very last resort).
CINC cases are difficult and complex matters. They are also deeply unpleasant, as no one wants to see that a child has been neglected or uncared for. Nonetheless, all children in Kansas have the right to proper care, and filing a CINC petition is the first step to making sure they obtain these rights.
The Law Offices of Tel Parrett can help you navigate the CINC process, whether you are in the initial stages of learning about a minor child without proper care or are ready to file a petition for remedy. I have handled a range of legal disputes involving children throughout my professional career, and I will be sure to provide the experienced and communicative legal assistance you need to resolve your CINC case effectively.
Schedule a free consultation with my firm online to learn more.
Reasons Tel parrett Stands Apart
15 Years of Legal Experience

Skilled & Capable Legal Counsel

Highly Accessible & Responsive to Clients

Effective Communication Throughout Your Case
Request a Free COnsultation
Call
(913) 285-8884

or Submit this Form