Reasons Tel parrett Stands Apart
15 Years of Legal Experience

Skilled & Capable Legal Counsel

Highly Accessible & Responsive to Clients

Effective Communication Throughout Your Case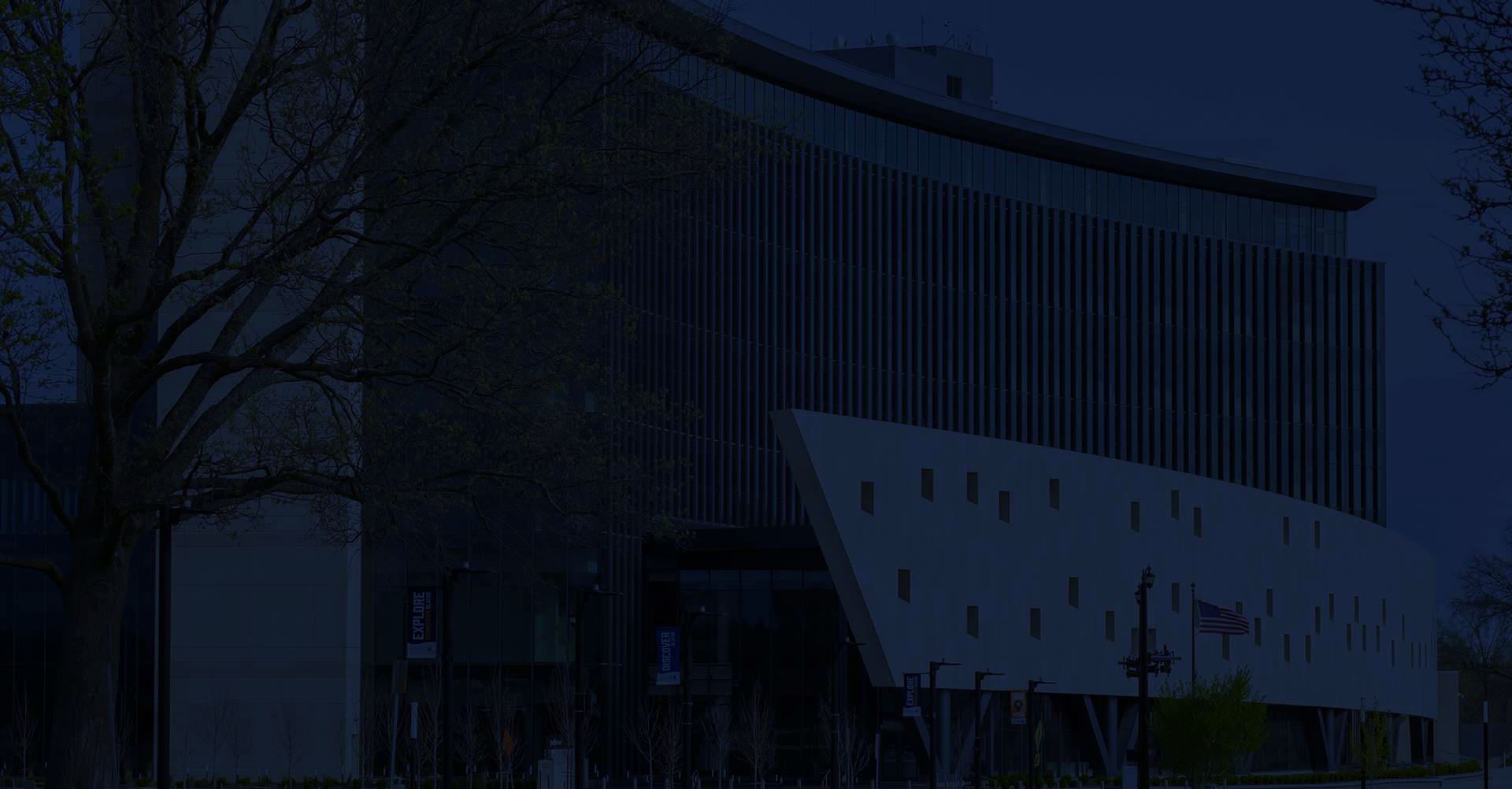 Olathe Criminal Defense Attorney
Highly Experienced and Adaptable Representation for Defendants in Johnson County
At The Law Offices of Tel Parrett, I defend clients against a range of criminal charges, from domestic violence to DUI to drug possession. I have been advocating for defendants in court for years, and I have developed a strong toolbox of defense strategies that have consistently helped my clients out of their legal dilemmas. I am an adaptable criminal defense attorney who will craft a legal strategy based on your unique circumstances or find someone who can give you exactly what you need. When your freedom and reputation are at stake, I will put my all in to fight for you and guide you through a foreboding criminal justice system. Let's protect your rights as a defendant and fight for your future.
Schedule a free consultation with The Law Offices of Tel Parrett to learn more. Defending the accused in Lenexa, Overland Park, and Shawnee.
How a Criminal Defense Lawyer Can Help
An experienced criminal defense attorney can prove an advantageous asset to have on your side in the face of criminal charges. For offenses as simple as traffic violations, you may feel tempted to just pay off your fine and move on. However, you may actually have a bigger chance to contest the violation than you'd think. In any criminal case, including simple moving violations, a criminal defense lawyer can help you combat your charges to prevent a permanent mark on your record. Don't sacrifice your future when you may have a chance to protect it. I have been defending clients against criminal accusations for years, and throughout my practice, I have developed a keen understanding of what strategies are more effective in court than others. Whether you have been accused of DUI, drug possession, or some other felony in Kansas, let me help you assess your legal defense options.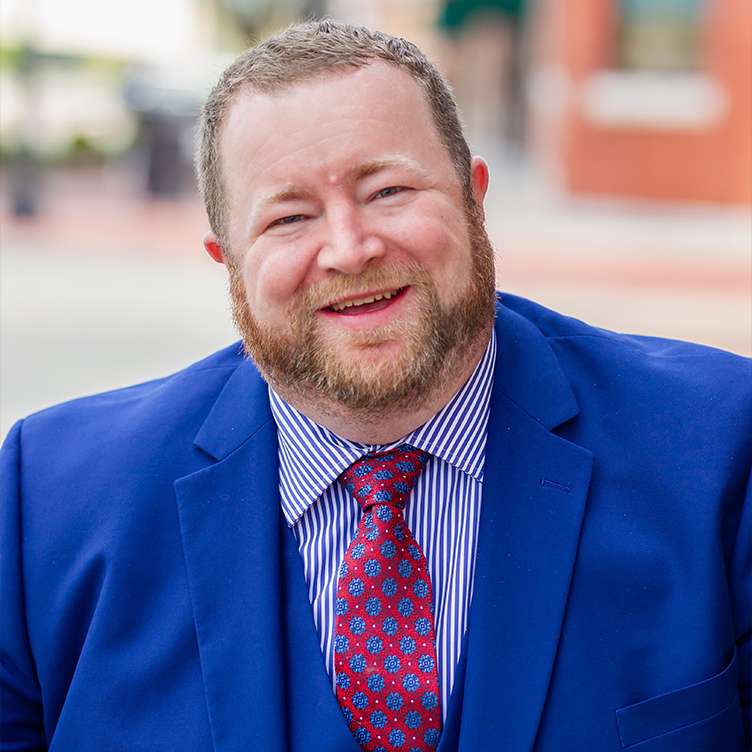 Request a Free COnsultation
Call (913) 285-8884 or Submit this Form