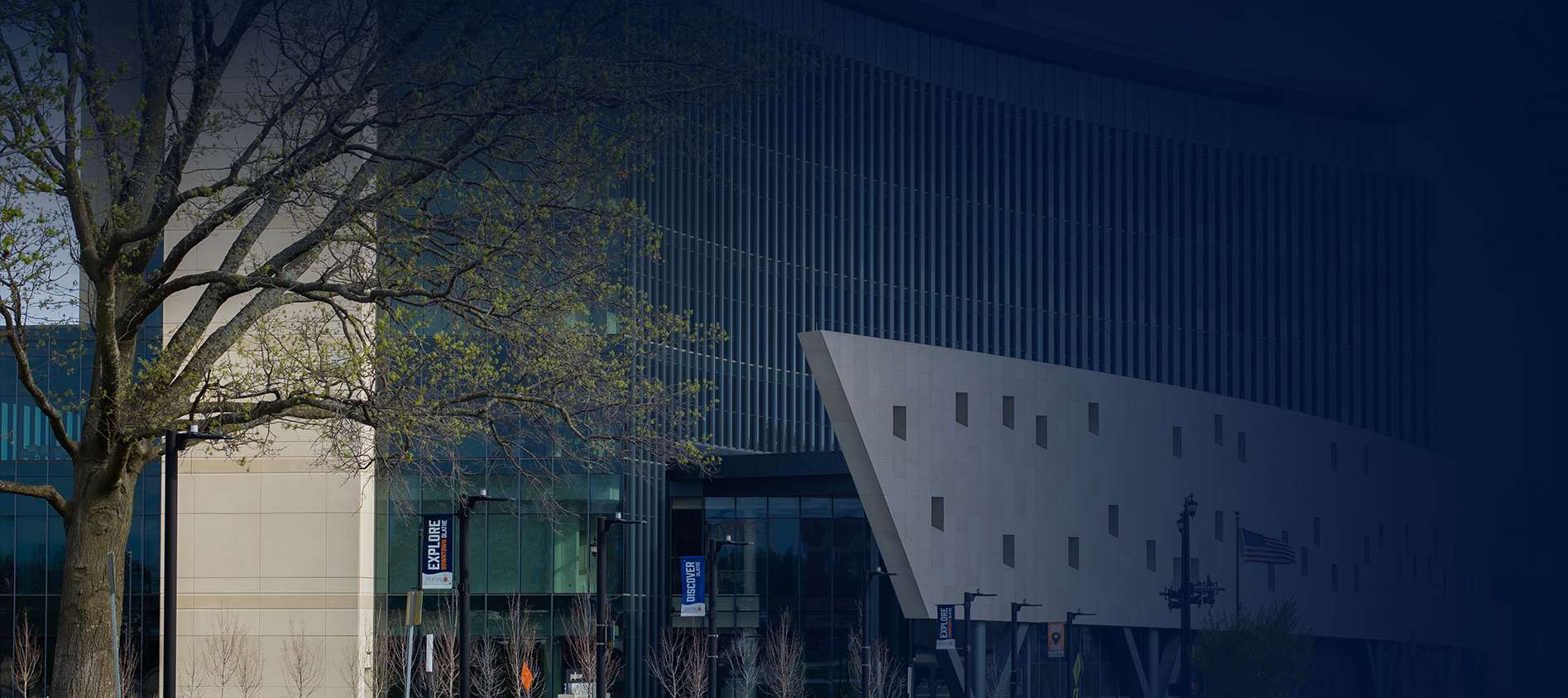 Traffic Offenses
If You Want the Best, Hire the Vest
Olathe Traffic Lawyer
Strategic and Experienced Representation for Drivers in Johnson County
Have you been pulled over for speeding or reckless driving? Or perhaps you have been arrested for driving on a suspended license. Whatever your traffic violation, I can advocate for your case and defend you against your accusations. Law enforcement can be unfairly harsh sometimes when it comes to traffic offenses, so I will do my best to assert your rights as a driver and get you safely back on the road. While it may feel tempting to simply pay off a traffic ticket, you may have a stronger chance than you'd think to contest the offense and avoid any unnecessary marks on your driving record.
Schedule a free initial consultation with The Law Offices of Tel Parrett to learn more. I represent drivers in Lenexa, Overland Park, and Shawnee.
Common Traffic Offenses in Kansas
Kansas' traffic laws cover a range of moving violations that are typically punishable by fines and incarceration, among other penalties. Some examples of common traffic offenses in Kansas are:
Speeding
Reckless driving
Violating traffic control signals
Following too closely
Failure to yield to an emergency vehicle
Driving on a suspended license
Failure to yield to a pedestrian
Improper U-turns
Improper parking
Defective headlamps, tail lamps, or reflectors
I am an experienced traffic defense lawyer who can help you contest your moving violation. Paying a ticket, which may seem like the quickest solution, also means admitting fault, and it will count as a prior moving violation on your driving record. I can represent you in court and combat any of the above traffic violations you have been accused of to better preserve your driving record and keep you on the road.
Speeding and Reckless Driving
One of the most common traffic-related offenses is speeding. Kansas' basic speeding law prohibits driving at a speed that is greater than reasonable under the conditions (that is, driving at an unsafe speed). The state also has absolute speed limits that establish hard limits on certain roadways, such as 30 miles per hour in urban districts and 55 miles per hour on country and township highways. Speeding is a traffic violation punishable by $25-$300 in fines, depending on how fast the driver was speeding, as well as court costs (usually around $25).
Reckless driving is a driving-related offense that is often associated with speeding. By definition, reckless driving is driving with a willful disregard for the safety of other people while knowing the possible consequences of their dangerous conduct. Reckless driving is charged as a misdemeanor in Kansas punishable depending on whether the driver has any prior convictions:
1st offense – 5-90 days in jail; $25-$500 in fines; up to 1 year of license suspension
Subsequent offense – 10 days to 6 months in jail; $50-$500 in fines; up to 1 year of license suspension
Driving on a Suspended License
Licenses are often suspended or revoked for reasons related to a driving or criminal offense. For instance, in the context of traffic offenses, licenses are often suspended for drivers who have incurred 3 or more moving violations within the span of 12 months or who have been convicted of DUI. Reckless driving and using a vehicle in the commission of a felony may also lead to a period of license suspension.
Drivers who have had their license suspended may not drive until the suspension period is over and they have legally reinstated their license. Driving on a suspended or revoked license constitutes a misdemeanor traffic offense with the following penalties based on prior convictions:
1st offense – Class B misdemeanor punishable by up to 6 months in jail and up to $1,000 in fines
Second or subsequent offense – Class A misdemeanor punishable by a maximum of 1 year in jail and $2,500 in fines
An experienced traffic lawyer will know how to most effectively resolve your traffic ticket. Whether you have been stopped for speeding or driving on a suspended license, I can help you out of your legal predicament and get you back on the road safely and efficiently. Don't pay your traffic ticket without first considering your options to contest your moving violation.
Contact me at The Law Offices of Tel Parrett today for more information on how I can help you close your traffic case in Johnson County.
Reasons Tel parrett Stands Apart
15 Years of Legal Experience

Skilled & Capable Legal Counsel

Highly Accessible & Responsive to Clients

Effective Communication Throughout Your Case
Request a Free COnsultation
Call
(913) 285-8884

or Submit this Form