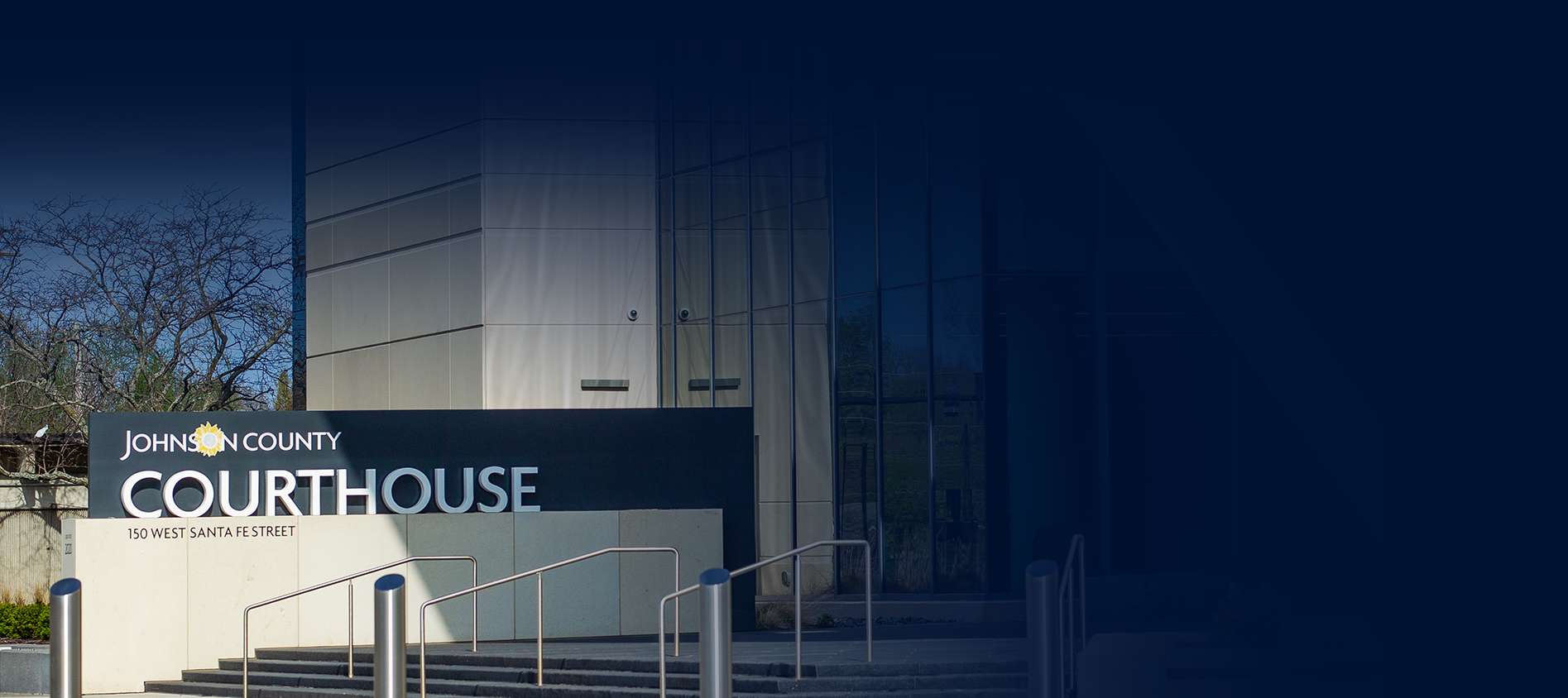 Family Law
If You Want the Best, Hire the Vest
Olathe Family Lawyer
Effective and Communicative Legal Guidance for Johnson County Families
I have been working with families in Kansas for years on a range of legal disputes. From divorce issues like child custody and property division to matters like children in need of care (CINC), I have handled some of the toughest family law cases requiring strategic solutions. Disputes and negotiations can drag on for months when spouses or co-parents cannot reach an agreement on how to settle marital property and who gets to spend time with the children. I am an effective and strategic communicator who knows how to protect your interests and craft a compromise that the other partner may be willing to receive. I aim to provide adaptable legal support and have developed a myriad of legal tools to help advocate for my clients' best interests.
Schedule a free consultation with The Law Offices of Tel Parrett today to learn more. Representing families in Lenexa, Overland Park, and Shawnee.
Family Law Cases We Handle
Family law encompasses a variety of legal disputes, including:
Divorce – Kansas offers no-fault and fault-based divorce; either spouse can petition for divorce as long as one partner has been a resident of the state for at least 60 days prior to filing
Child custody – parents can be awarded legal custody (decision-making authority for the child) and/or physical custody (residency), based on what is in the child's best interests
Alimony – a spouse can be awarded temporary alimony while the divorce is pending or other short-term or long-term alimony options based on the supported spouse's financial need and the supporting spouse's ability to pay
Child support – the noncustodial parent (the parent with less time with the child) is required to provide financial support to the custodial parent in the raising of the child
Property division – Kansas follows an equitable distribution rule for property division, which means all property acquired during the marriage must be divided fairly
Child in Need of Care – minors who are not receiving adequate parental care or who are experiencing neglect or abuse may be placed in a relative's home or state custody to ensure they get the proper care and support their parents are failing to provide
The Law Offices of Tel Parrett can take a more detailed look at your legal concerns and guide you toward a solution. I will take an adaptable approach to your case and make sure you get the legal service you need.
Put experience and communication on your side with The Law Offices of Tel Parrett. Contact me for a free initial consultation to discuss your legal options today.
Reasons Tel parrett Stands Apart
15 Years of Legal Experience

Skilled & Capable Legal Counsel

Highly Accessible & Responsive to Clients

Effective Communication Throughout Your Case
Request a Free COnsultation
Call
(913) 285-8884

or Submit this Form